At the end of the year and the beginning of the next I like to have a big clear out of my fridge, freezer and cupboards. For two reasons. First, and I think this is true for many people in December, there's plenty of leftovers. Second, I like to take stock of what I have ready for the next year. These are the dishes I cook which I come back to again and again: my favourite recipes for using up leftovers.
Dried Fruit and Nuts
There always seems to be a packet or two of nuts, fruits and seeds in the cupboard. Half used in a cake or something. A great way to use up lots of dried fruit and nuts is to make some granola. Whatever combination of leftovers you have, just stick to the proportions in my recipe and voila!
Something a little more indulgent would be to mix up some chocolate shortbread, or store cupboard shortbread as I like to call it. It only uses a handful of nuts or seeds so it's perfect for those last few left in the bottom of the packet.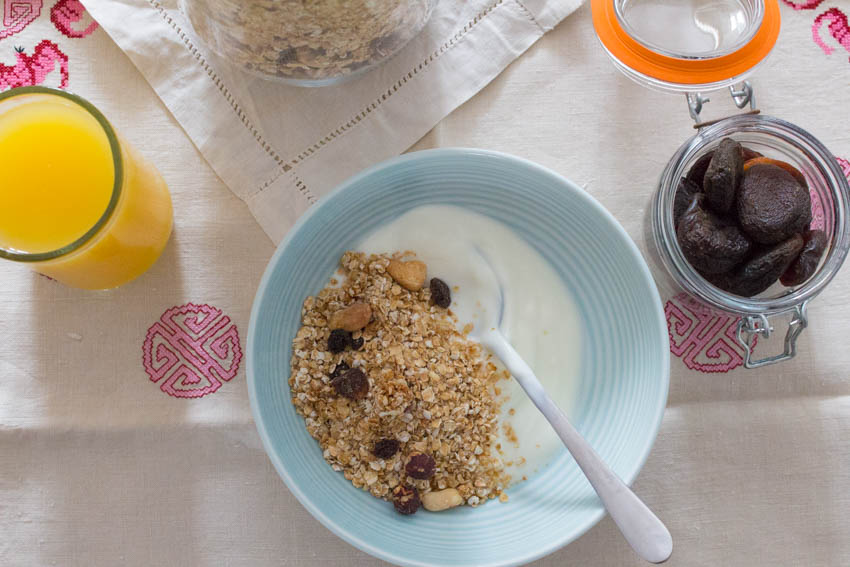 Cheese
I know, I know. Is there ever any leftover cheese? One of my favourite things to make are these cheese and pickled onion turnovers as they not only use up leftover cheese but pickles and chutney too.
A handful of cheddar in some baked eggs can provide a delicious alternative for lunch. If you really have got lots of cheese, how about trying my three cheese and cauliflower macaroni cheese!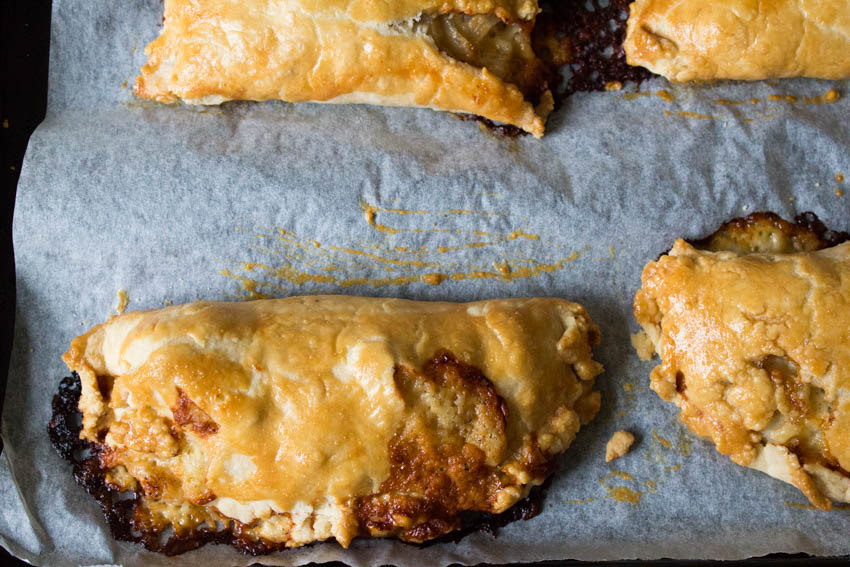 Turkey or Chicken
I use turkey and chicken interchangeably. Whichever you might have diced, pulled or sliced in your freezer it will make the most delicious enchiladas. And it will help to make a dent in that huge pile of spices in the cupboards! While we are talking spicy food, I have to mention my Buffalo chicken nachos.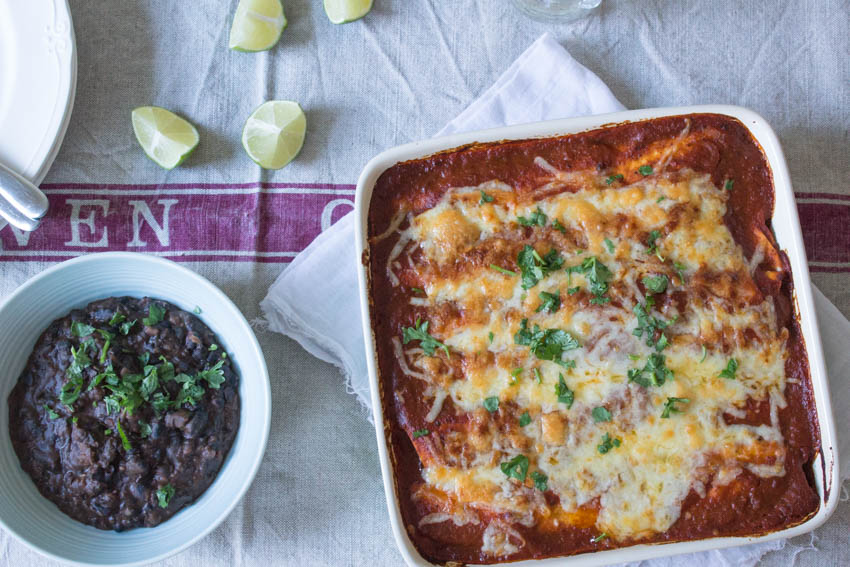 Smoked Salmon
Leftover smoked salmon is such a gift. A few thin slices can add so much flavour to all sorts of dishes. One of my favourite things to do is to add some smoked salmon to a quiche.
If you're making bubble and squeak, a slice of smoked salmon (or ham, or bacon) with a poached egg on top is a meal for a king!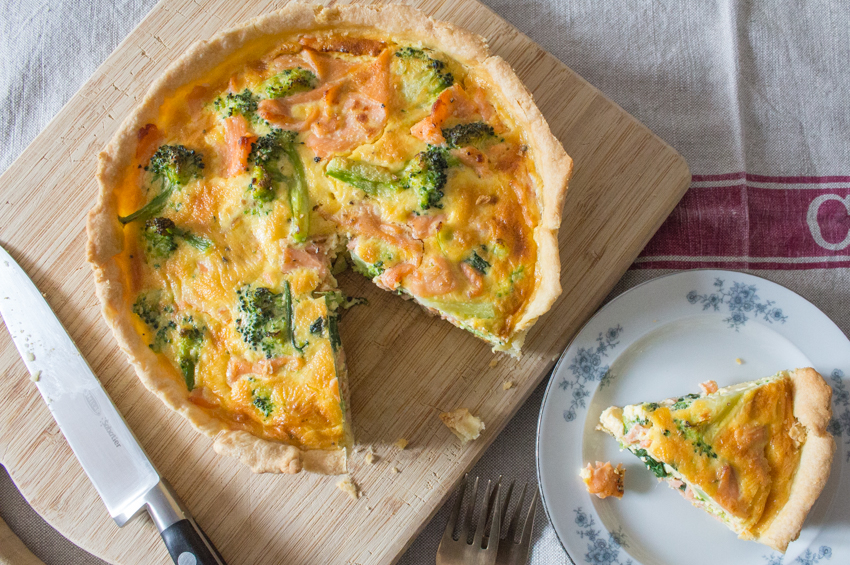 There are of course so many different soups to make with leftover veg and all manner of curries, stews and stir fries to use up everything else. Don't forget delicious things to bake with spare fruit! These are my favourite recipes for using up leftovers; I'd love to know what yours are!
Pin my ideas to use your leftovers later!