Some of you may know that I made my own sloe gin and hedgerow gin this year. It all started on a warm September afternoon with a kilo of sloes, some hedgerow berries, a sprinkling of sugar and a litre of fine gin. It's something I've never even attempted before but I thought how hard can it be?
Turns out it's extremely simple. Put it all together and leave the flavours and juices to mingle and infuse for as long as you can wait. The longer you can wait the better as the flavour gets more intense and the colour gets darker.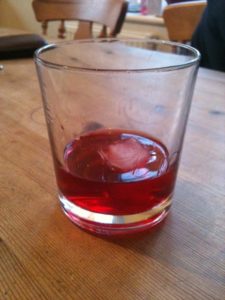 The verdict
The wait is definitely worth it. I first tasted the batches of sloe and hedgerow gin at only six weeks old and it tastes wonderful already. It's sweet, syrupy, fruity and sublime. It does also of course have plentiful amounts of alcohol in which can't fail to warm ones cockles. It's delectable alone, toned down with tonic and opens a door to a new world of cocktails.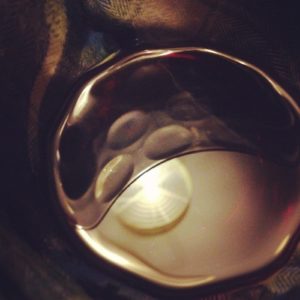 The hedgerow gin is surprisingly different to the sloe gin. The addition of a few rosehips and blackberries gives this gin extra richness and more flavour in the middle. It's got added fruitiness without being too much.
I left both gins for a few weeks longer and I think they are at their best after around three months. At which point I strained the gin off into a clean, sterilised container and set about making some
sloe port
. It's a great way to use the sloe berries again.
If this year wasn't your sloe year (maybe it was your slow year!), it is definitely worth a try next year.