There have been cakes in my past which I tried either when I was too young to appreciate them or they were a mass produced poor version of what is actually a beautiful cake. An example of this is carrot cake. What I thought carrot cake tasted like was nothing compared to when I made one for myself; it wasn't dry it was moist, it wasn't boring it was luscious and the icing is by far my favourite of all icing. 
Another cake I had always ignored was lemon drizzle cake. Ones that I had tried were too sticky, not lemony or had so much icing you could have waded through it. This was my unshakable opinion and I wouldn't touch it with a barge pole, until I made it myself.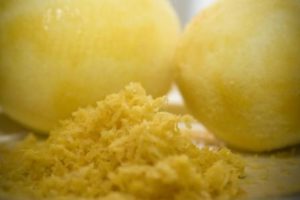 This turned out to be one of my favourite cakes to bake as it makes your kitchen smell so good. The classic cake baking aromas are wafting around with a bit of lemon thrown in for good measure. This is another recipe from my Granny. Some recipes make the cake in two tins and put lemon curd or butter icing between the cakes, I made one cake for optimum drizzle potential.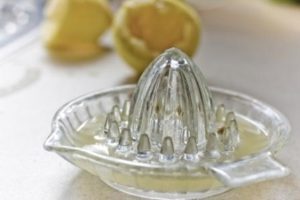 To make the sponge, butter and line a nice deep cake tin. Beat together 175g each of butter and caster sugar until pale and fluffy. Part of the reason I like making cakes is because I feel the beating, whisking and subsequent reduction in circumference of my arms more than compensates for the rather large slice I'll help myself to once complete. 
Gradually add in three beaten eggs. Sift 175g self raising flour and a teeny bit of baking powder and fold this into the mixture. Grate in the zest of two lemons and mix. Place in a preheated oven at 180C for 45-50 minutes or until a skewer inserted into the middle comes out clean. Mine took about 55 minutes in the end.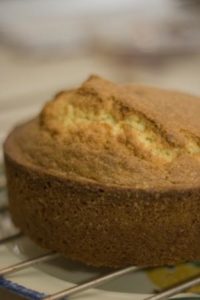 Once cooked, remove from the oven and allow to cool slightly before turning out onto a wire rack. Juice the two lemons from earlier until you get about three tbsp juice. Mix this juice with three tbsp of caster sugar. I added the sugar a little at a time to allow it to dissolve but you want it nice and thick so when it dries it leaves a crispy top.
Pierce through the cake (almost to the bottom) with a skewer and spoon the lemon juice mixture over the top. Allow it some time to sink in and drizzle all over the place. Putting a plate underneath has two benefits; one that it stops the kitchen getting a lemon drizzle makeover and two you can lick the plate afterwards.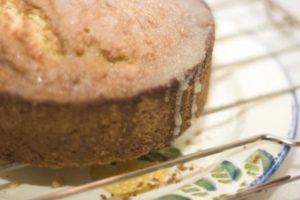 Once the cake is iced you are meant to wait for the icing to go crispy. I couldn't wait so I made myself a nice cup of tea and cut myself a yellow, lemony slice. At that moment I could not think of a thing I would rather be eating. It had that wonderful comfort that can only come from warm, just baked sponge but with a zingy freshness that was just perfect. The icing was sweet and bitter and had a lovely shattering texture. What else would you need on a late summer afternoon?
I don't think this cake was exceptional because I'm some sort of lemon drizzle cake master, I think it's because there is no denying a homemade cake is in a different league to a cake made in any other way. 

All That I'm Eating